Knight Online
Knight Online is the oldest and classic Mmorpg game. There are too much update and new changes in game. but Knight Online still best of online mmorpg games
Knight online is oldest and best of Mmorpg games.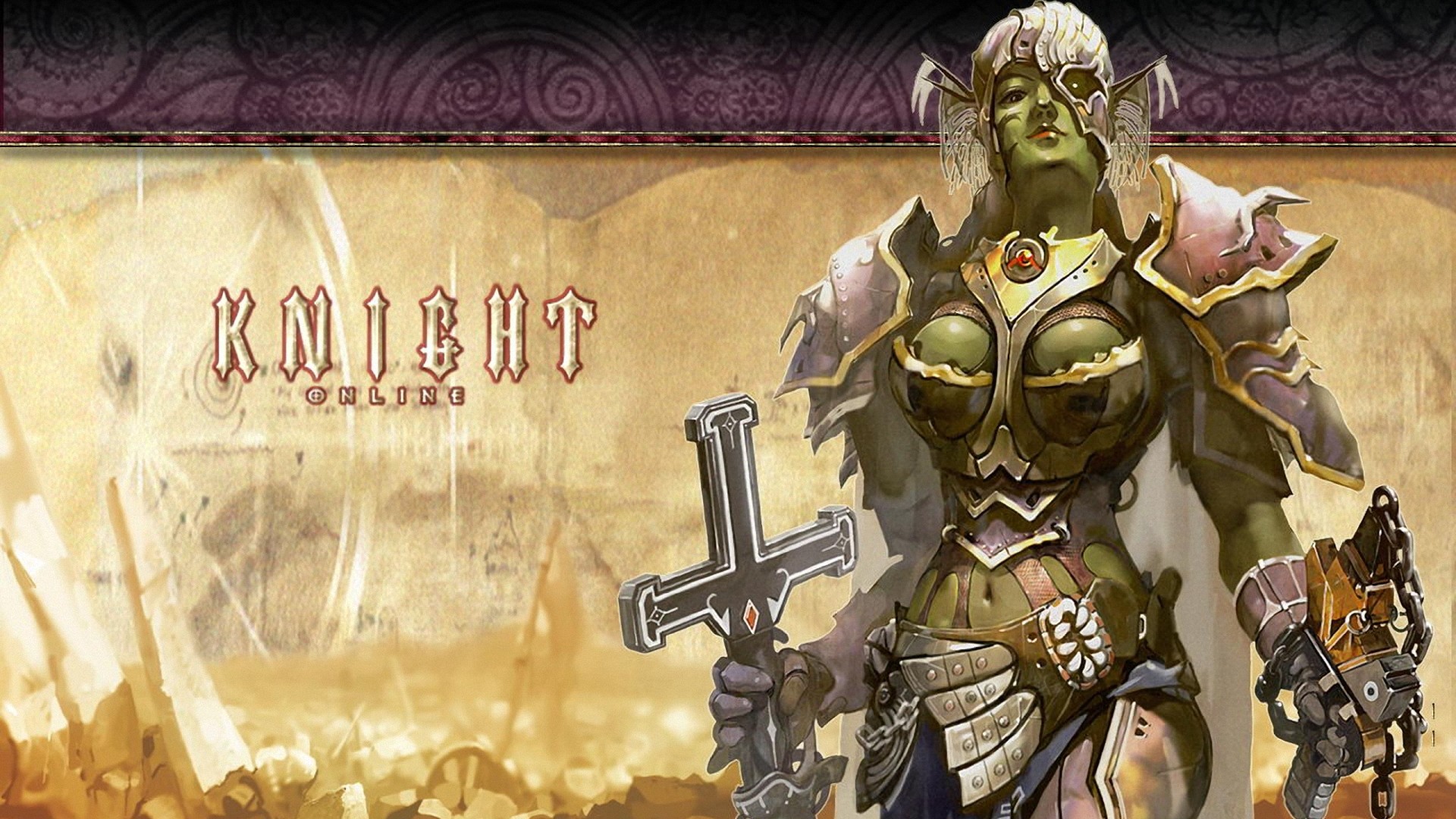 There is two type creature in game. Humans and orks. Choose your side and start to fight.
But there is not only enemy is other race, there is too much dangerous animal around. Destroy them to make your level higher, then you can fight agains enemy race.