FIREFALL
This is a next-gen mmorpg with the FPS (First Person Shooter) elements and a very fast action based gameplay. If you think you are fast enough with a mouse or controller, then join the adventure.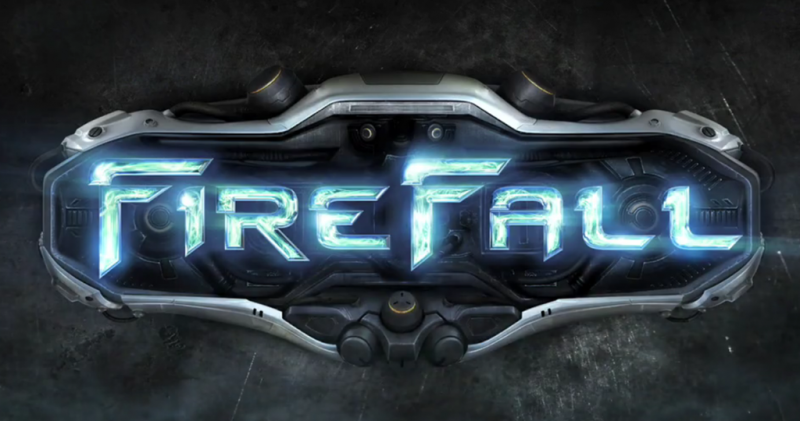 Developer(s): Red 5 Studios (http://www.red5studios.com)
Publisher(s): Red 5 Studios 
                    Garena (http://intl.garena.com)
PLOT:
     The story of Firefall takes place around 200 years from present day. It all starts with a asteroid being predicted to pass close to Earth. But there seems to be a miscalculation and asteroid hits the Moon and vastly shatters into pieces which enters the Earth`s orbit. The debris has been collapsing and falling into earth but one day imminent danger is in motion and the asteroid itself crashes into the world which changes the whole ecological system inside earth. This crash creates a phenomenal changes and later it is named as the "9 year winter"
     Nine year winter gets harsh on the world and the climate changes so comes the collaboration of governments to survive the long cold winter which is the dark age of earth itself. Although it is hard to survive the cold, few governments start to explore the debris and asteroid itself using government funding. One of these research sites in Japan, scientists discover a new type of element and name it crystite. What is special about is that it hold almost limitless energy inside which can be used by harvesting it. Since it was an alien element, governments decide to calculate the trajectory of the fall and finds the source of this element which is the Alpha Centauri star system. 
     With all the knowledge so far, mankind builds starships to make the trip and they succeed. But the trip is a long one and since the world starts to rely on this specific power source, governments wants full control so they create the teleportation mechanics called Arcfolds into Alpha Centauri. After the invention of arcfolds, governments build a very big ship called Arclight to uphold the massive cargo for crystite transfer in between worlds. Though on its first journey attempt, something goes wrong and arcfold tears the universe and then comes The Melding which happens to be a universal energy storm that pours into earth itself. A huge disaster ends up Arclight crashing to Brazil but its energy field keeps a portion of the world in a shield that protects the life from melding. Anything beyond is being mutated by the melding itself. 
     When scientists try to understand and fix this matter, there comes a race called chosen trying to invade earth through the melding. Firefall, your purpose as a proud member of the human race is to push back the melding and defeat the chosen forces.