AIKA
Another one of those asian style mmorpg. If you like the genre and the style itself, aika online offers a good variety of events with massive PvP battles.
AIKA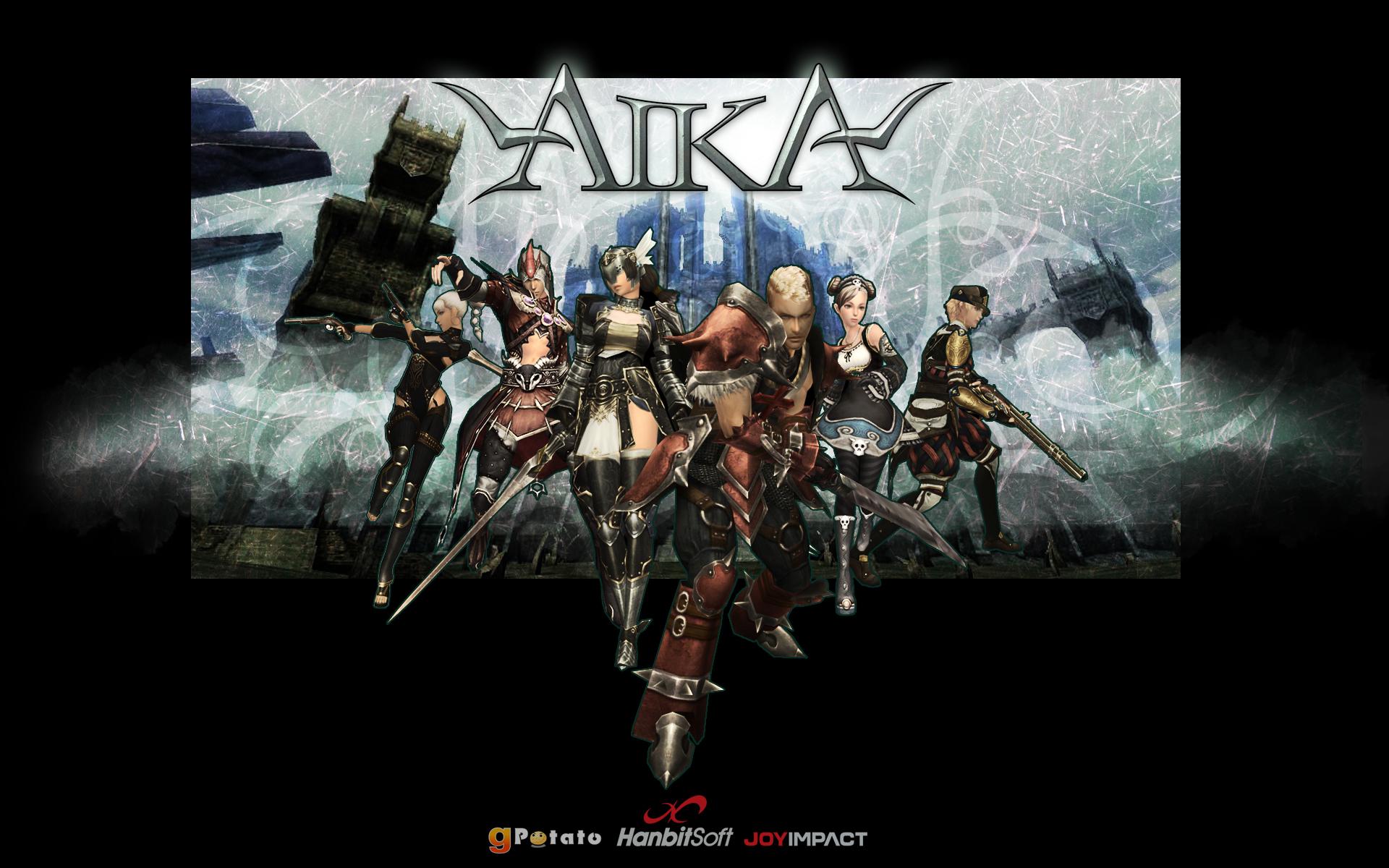 Developer(s): HanbitSoft / JoyImpact ( http://www.hanbitsoft.com/ )
Publisher(s): HanbitSoft ( http://www.hanbitsoft.com/ )
PLOT:
    The world of Arcan was greated in the image of goddess Aika to be an utopia for its inhabitants. There was the race called Scinic who were granted this utopia but there was a slight problem with this race. Since they were too good to be anything realistic, they were more of an utopic race with no downsides which led them having no purpose in life. So they begged goddes Aika to end their existence which the wish was granted.
   After such a creation, Aika wanted a more balanced race to inhabitate Arcan so that things would be more in order. So she created the human race. At first they were doing great but then the greed on the evil half of this race angered Aika so she created the demonic race to punish humans call Zereca.
    Time has passed but unlike Aika was hoping it to be, things turned out differently and it seemed Zereca was way too cruel for the human race and as a punishment. So one day Aika visited the human prophet Giovanni and told him what to do which was to gather his people to a place called Lakia. Once all the survivors of the human race was gathered, Aika lifted the land into the sky with the last bit of power she has left then went into slumber which also weakend the Zereca.
    After 300 years, goddess Aika begins to awaken along with powering up Zereca once again. While she tries to regain her strength, she creates the a group of special warriors within the Human race the Aitans and another fairy race called Pran to assist these Aitans.
CLASSES: 
     There are basically 6 classes in the game that you can pick from. According to your game play, you can either be a damage dealer, a tank or more of a supportive class like a healer.
     There are 3 tiers for each individual class when it comes down to skill upgrades. As you progress further in the game with the specific class, you get to access a wider spectrum of set of skills. When you start off to a new class, you start with basic skills and climb the ladder from there up to the highest tier which is tier 3.
WARRIOR: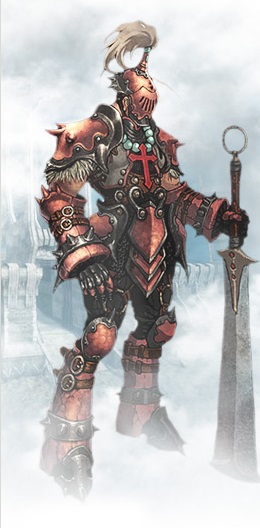 Warriors are melee fighters who are the masters of physical training. They can take up a good beating with the help of the heavy armor they are wearing. Their main weapon of choice is two-handed swords but they are also expert martial artists as well. They shine when they are supported by someone that can keep them alive throughout the battle. Even without one though, they are pretty tough to take down so they are considered as the front-line attackers.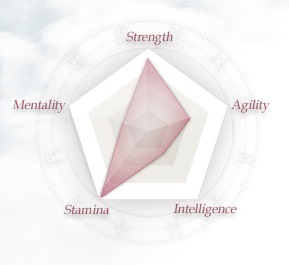 SKILLS: 
Basic:
Tier 1:

Tier 2:

Tier 3:

PALADIN: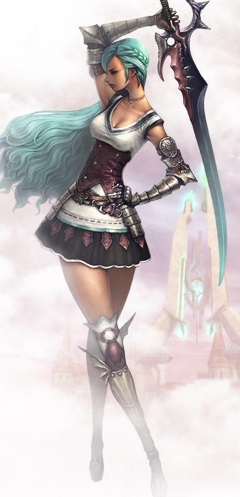 Paladins are the main tanks for their party standing in the front line with warriors. Unlike warriors brute strength though, paladins rely more on defensive skills. Instead of using two-handed weapons, they use a sword in the main-hand and a shield to block the incoming damage on the off-hand. They are good melee combatants but as an addition to that, they can use similar spells of that clerics such as heals to help out their party members.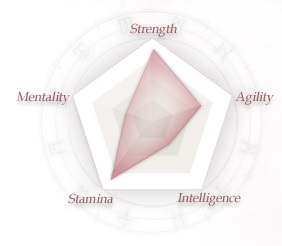 SKILLS:
Basic:
Tier 1:

Tier 2:

Tier 3:

RIFLEMAN: 

     Rifleman is the agile long-range deadly force that uses its skills for assassination or covering his allies on the battlefield. Their weapon of choice is the long-range rifle that can shoot from afar to take down enemy without them even noticing what hit them. Key to playing a rifleman is to be patient for that perfect opportunity to strike and then go back into the shadows right after.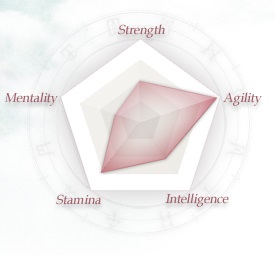 SKILLS:
Basic:
Tier 1:

Tier 2:

Tier 3:

DUAL GUNNER: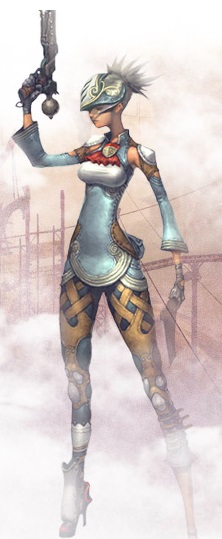 Dual Gunners use guerilla tactics to take down their opponents fast. They are the masters of stealth gameplay and rely on assassination methods. Their weapon of choice is the dual guns. Unlike rifleman which is also a range class using firearms; dual gunners rely more on fast pace combat going in and out rather than hiding in the bushes and ambushing from afar with long-range shots. It happens fast and deadly so that the opponent barely gets a chance to fight back.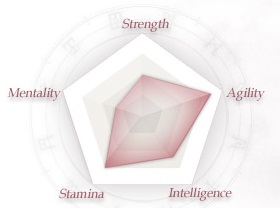 SKILLS:
Basic:
Tier 1:

Tier 2:

Tier 3:

WARLOCK: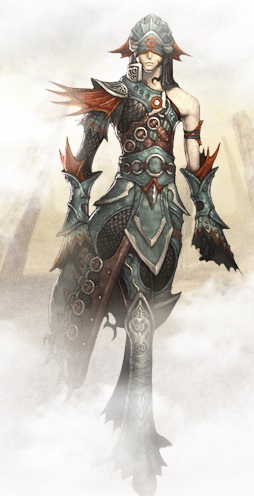 Warlock uses the dark magic as his main power source. Basically they are the range casters of AIKA which are to be considered as heavy damage dealers. They control the mana and anything attached to it. It is called Dark Magic due to White Magic being the divine magic. Warlock`s power reaches beyond of that who uses white magic in destructive sense.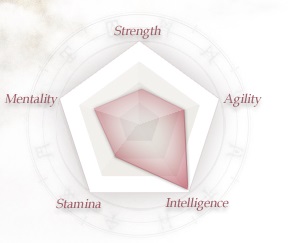 SKILLS:
Basic:
Tier 1:

Tier 2:

Tier 3:

CLERIC: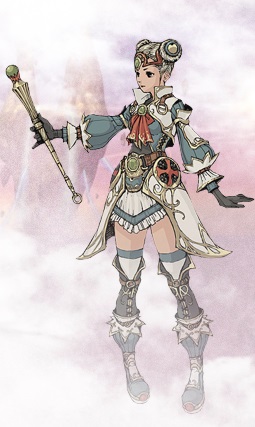 Cleric is the healer class of AIKA. They are considered as healers and also as support class as well. They use divine magic which lacks the destructive power but it is no match to any other magic type when it comes down to healing and supporting your team members on the battlefield.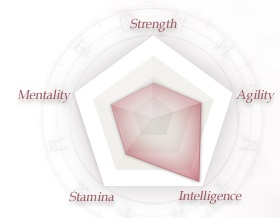 SKILLS:
Basic:
Tier 1:

Tier 2:

Tier 3: