TV WordSearch
Play this word searching game and find all the words related to famous TV shows. Easy and good Skill & Brain games.
Play review and controls of TV WordSearch Game
If you like word searching game in tv wordsearch gamess and also are a fan of TV series, this game is just for you. This is a word search game in which you can choose level which features the names of the characters of the chosen TV shows for you to search and find. These shows are; Desperate Housewives, Simpsons, Melrose Place, Beverly Hills 90210, Sex and the City, True Blood, Lost, Buffy the Vampire Slayer, Friends and How I Met Your Mother. Choose a level with a TV show and find the words. Have fun.
Game Controls: Mouse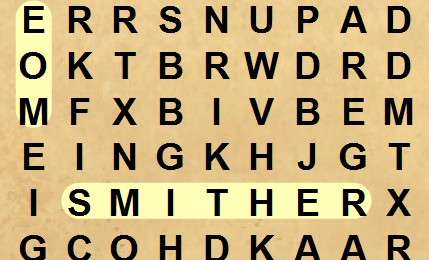 Game Type: Skill & Brain Games