Mini Memory
If you like cute animals and memory games, this game is just for you. Easy and good Skill & Brain games.
Play review and controls of Mini Memory Game
In this game in mini memory games, you are going to exercise your memory with a fun game and it is even more fun than any other memory games as this one has cute animals in it. You will not only exercise your memory but also have fun with the cute animals. Click on a card to reveal the picture then click on another. By revealing the pictures one by one, try to memorize them and find all the matching cards and advance to the next level.
Game Controls: Mouse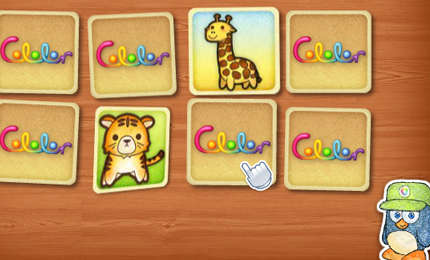 Game Type: Skill & Brain