Hit The Sticks
Use little balls to drop all the stick below the red line. Click to choose ball and give it speed. Easy and good Skill & Brain games.
Play review and controls of Hit The Sticks Game
This is logical solve game in hit the sticks games. Use your balls to drop all match sticks. If all items goes below the red line game completed.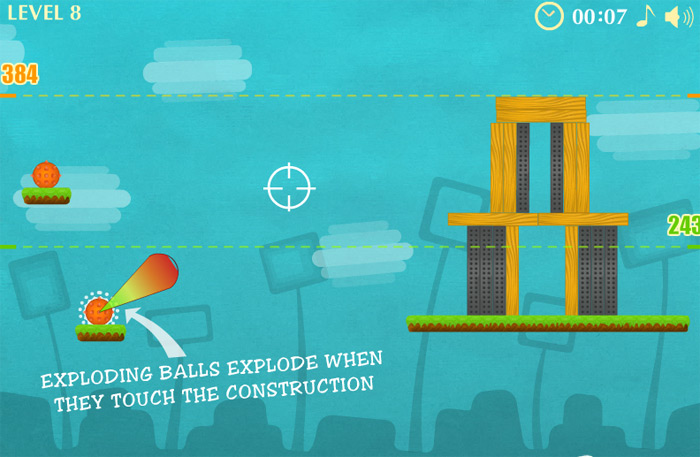 Some levels is hard. You need to solve the riddle.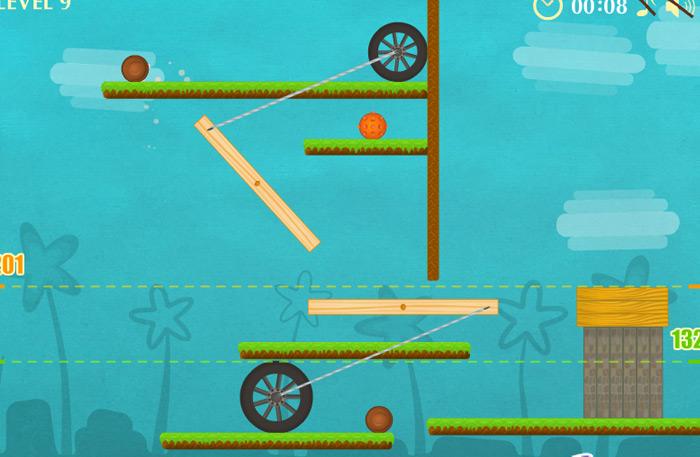 Game Type: Skill & Brain