Color Tower
You create a tower with different shapes. Use your skills & talent and create a powerful tower. Easy and good Skill & Brain games.
Play review and controls of Color Tower Game
In the game in color tower games , there is a lot different shapes. Level by level difficulty is increase. So use your ability and skills. Complete the tower and switch the next level.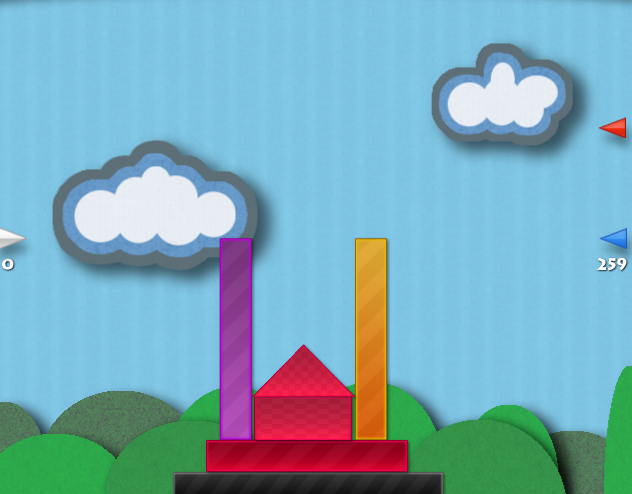 Game Controls: 
Mouse: Drag/move shapes.
A and D keys: Rotate shapes.

Game Type: Skill & Brain