Brave Numbers
This is a fun skill game in which you are going to find the hidden numbers in pictures of Brave Easy and good Skill & Brain games.
Play review and controls of Brave Numbers Game
If you enjoy skill game in brave numbers gamess and like the movie Brave, this game is just for you. Once you start the game, you will see a picture of a scene from the movie Brave. The objective of this game is to find all the hidden numbers in each picture in a certain time. For example, in the first level, you will have 5 minutes to find all the hidden numbers. Look for the numbers ith your mouse and click on them once you have found it. Avoid clicking unnecessarily as it will reduce your points. Have fun.
Game Controls: Mouse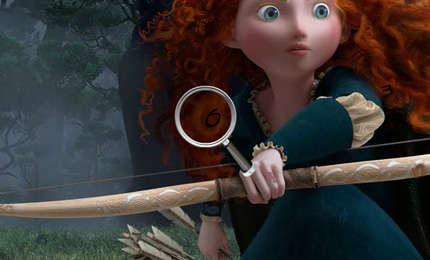 Game Type: Skill & Brain Games