Snowball Fight
What a lovely day it is snowy outside. how about snowball fight! this winter game is very funny. Easy and good Shoot & Hit games.
Play review and controls of Snowball Fight Game
You are with your friends you will have a fight, a snowball fight you have to win, so throw snowballs in right way I believe you will get handle it!
Game Contols:Mouse 
gamess.com/up/img/366/ekran-resmi-2013-07-09-14.png" target="_blank">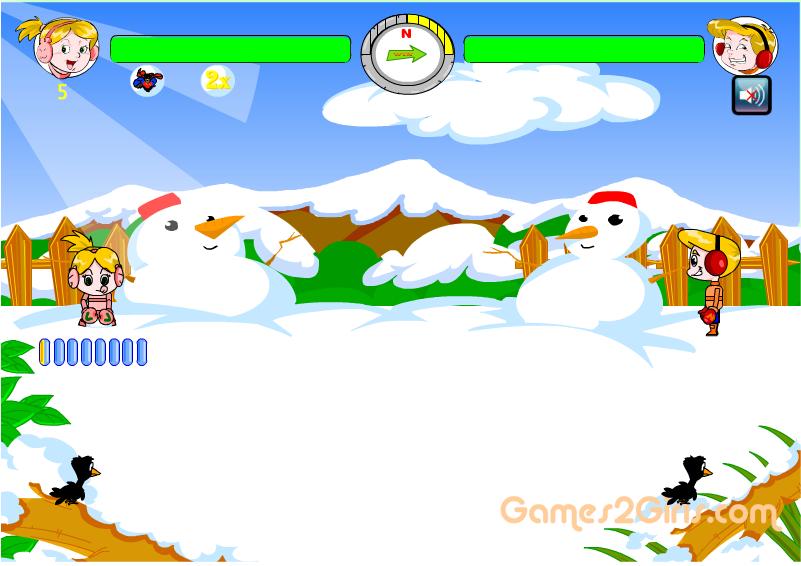 Game Type: Shoot & Hit