Pixy Dress Up
Pixy is little feirie, his name comes from other names of pixies. This is her first dress up game. Meet the pixy. our first and one of best girl game. Easy and good Dress Up games.
Play review and controls of Pixy Dress Up Game
Game loads fast. but pixy is too many different dress and accesories option. Click the buttons on both side of pixy. you will see look of pixy will change.
gamess.com/up/img/161/pixy-dress-up.jpg" target="_blank">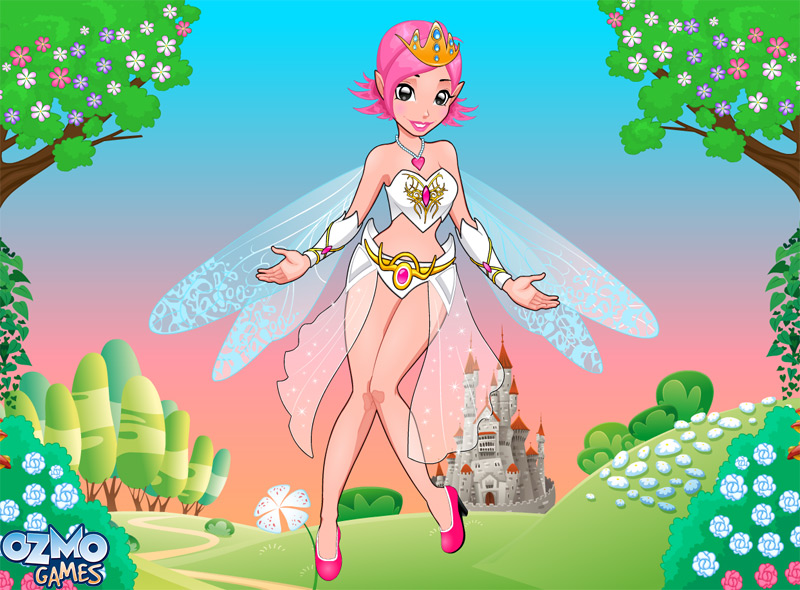 Pixy has also night background and some night dresses. click the little moon button on left side for night scene.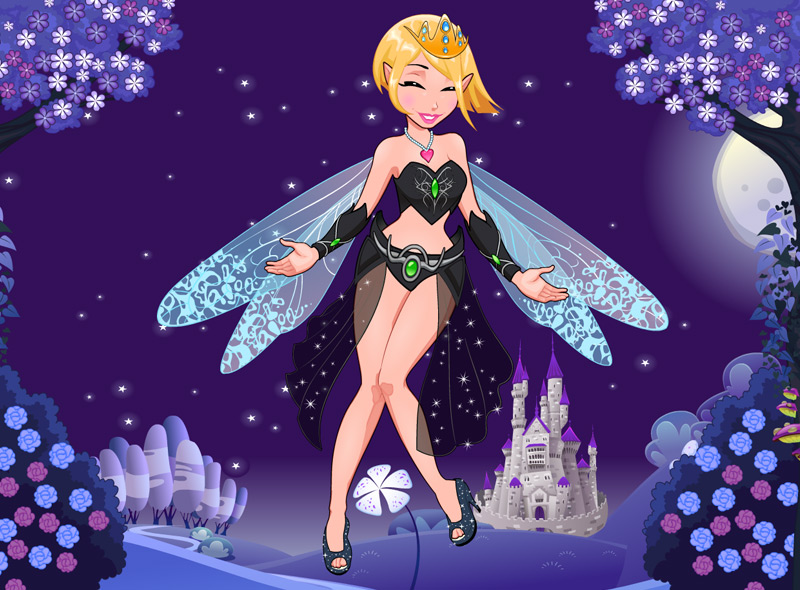 You can drag the pixy while holding the mouse left click down.
You can complete level by pressing double arrow button on right top corner. This button will bring pixy`s little friends to scene.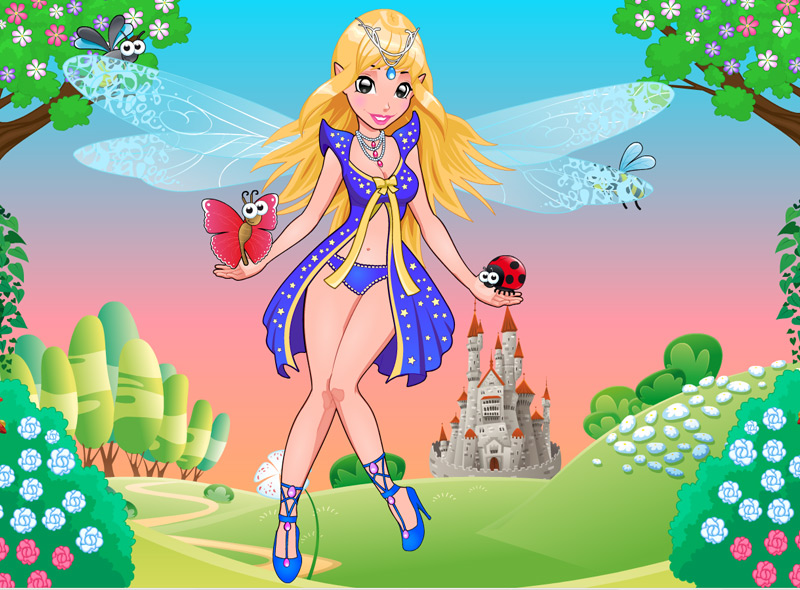 Now pixy can fly to the castle and find new friends.

Game Type: Dress Up