Mini Beetle
What a game? Can you imagine in a beetle and you drive between small staff. Easy and good Car & Drive games.
Play review and controls of Mini Beetle Game
You have 2 choice. Novel and Expert are difficult levels. You can choose anyone. Your mission is, collect all printer paper in this area. but hurry up because time is tik-tok ! 
gamess.com/up/img/372/hp-invent.png" target="_blank">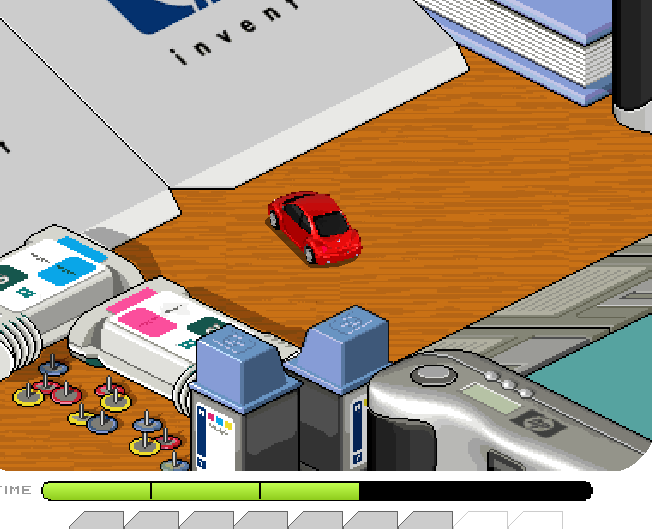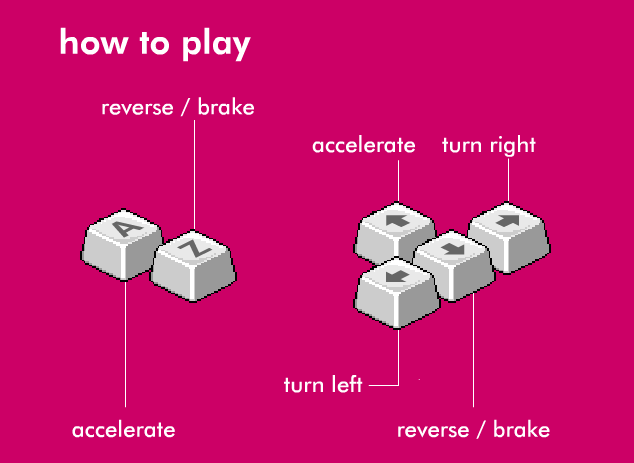 this picture help you about game.

Game Type: Car & Drive Games