Cute Car
Just drive your car on way but be careful do not crash ads ,trees and houses! Easy and good Car & Drive games.
Play review and controls of Cute Car Game
This is a game in cute car games for classic lovers.This is classic car race game but ads and trees can make you loser so be careful about them!
Game Controls:Arrow Keys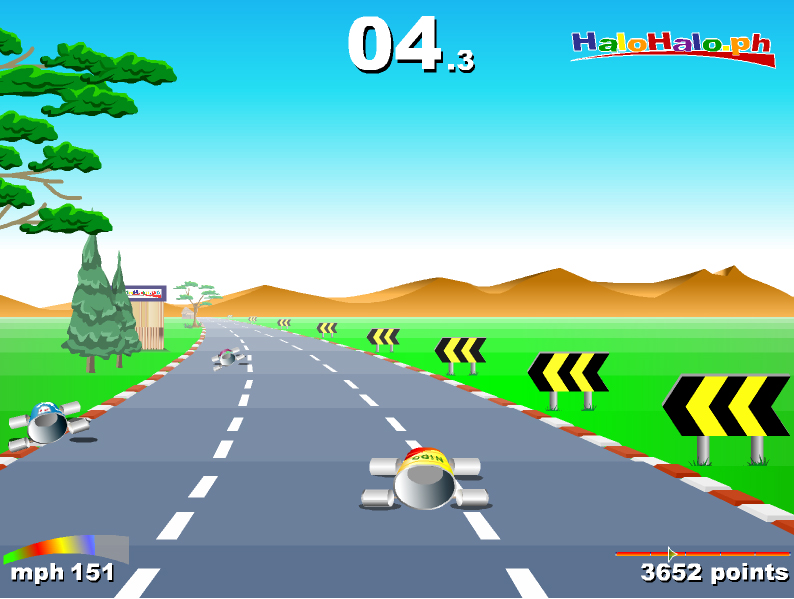 Game Type: Car & Drive