Car Parking
Car Parking game is designed to make your parking skill better. Place your car on empty parking location. Easy and good Car & Drive games.
Play review and controls of Car Parking Game
Car Parking game in car parking games is playing with arrow keys. Be carefully when your going backward.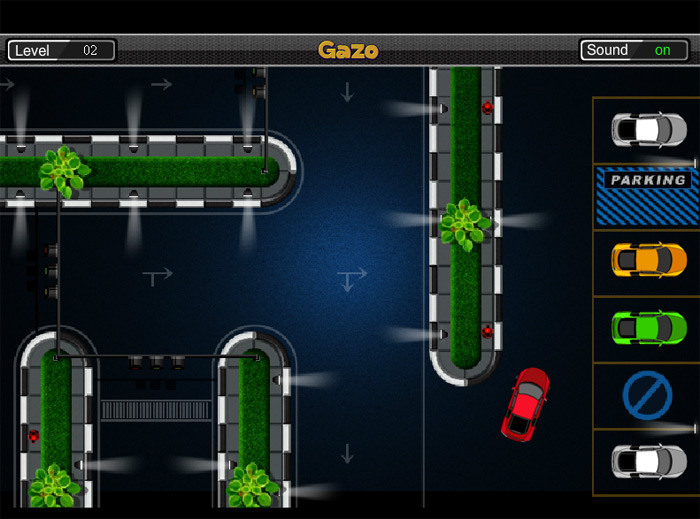 Game will restart if you hit the other cars or walls.
Arrow keys: Move car
Hit the Up+Left buttons to go forward left. Click Back+Right to ro backward-right.

Game Type: Car & Drive