Animal Wars
Play this game and enjoy a good and exciting adventure with your team of fighting animals. Easy and good Adventure games.
Play review and controls of Animal Wars Game
This is a rpg game in animal wars games which you are no doubt going to find fun and interesting. In this game, you build your own team of six fighter animals and fight other teams in order to conquer the other areas on the mountain as you make your way to the peak of the mountain with your team. On the way, you can also recruit other animals to join your team. Every animal has different properties and powers and weaknesses. Build your team wisely and fight to win. Have fun and good luck.
Game Controls: Mouse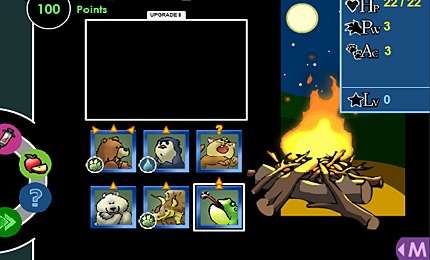 Game Type: Adventure Games