THE SECRET WORLD
If you are interested in the dark secret games about the turth our world beholds, The Secret World is your type of massive multiplayer game online.
THE SECRET WORLD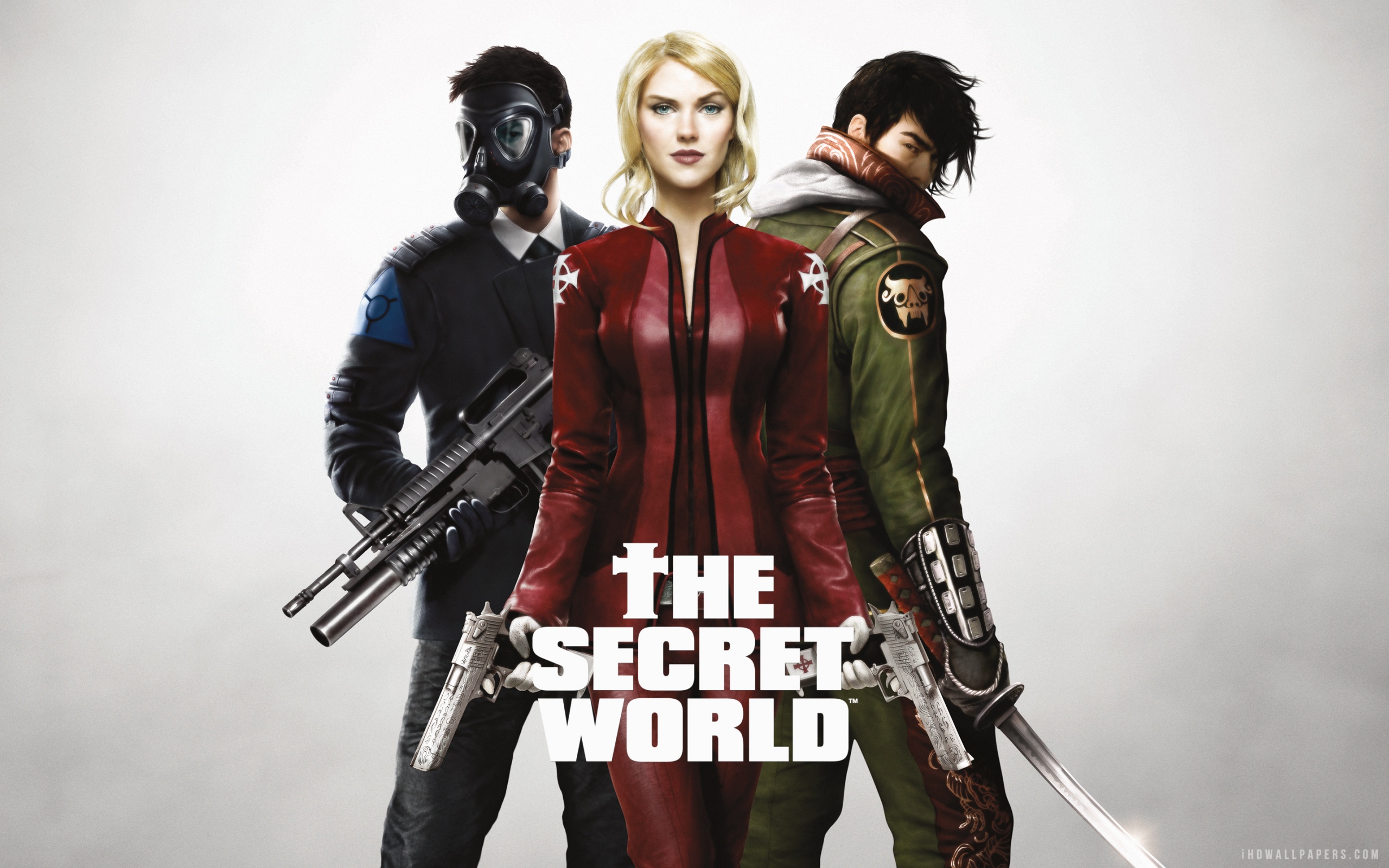 Developer(s): Funcom ( http://www.funcom.com/ )
Publisher(s): Electronic Arts ( http://www.ea.com/ )
PLOT:
    It all starts with a magical bee flying down inside of you by entering your mouth one night. Next thing you know, within couple of days you start to develop special powers. You get to see these disturbing images in your mind which leads you to a dark world filled with secrets to be revealed. 
    Although The Secret World seems to be having a linear storyline gameplay, in reality it is more of a sandbox game where you get to explore the secret thats been hidden over milleniums within earth itself at the very dark corners of it and get to understand the world as only a handful of people have ever seen before. 
    you get to take your side with one of the three secret societies that work towards the world domination by knowing more about its secrets and hold the knowledge about them.  Its your call to be a member of either Illuminati, Dragons or Templars and join the fight of darkness.