ATLANTICA ONLINE
If you like to explore forgotten worlds with mystic phenomenons, Atlantica multiplayer Online game is a good choice for your massive needs.
ATLANTICA ONLINE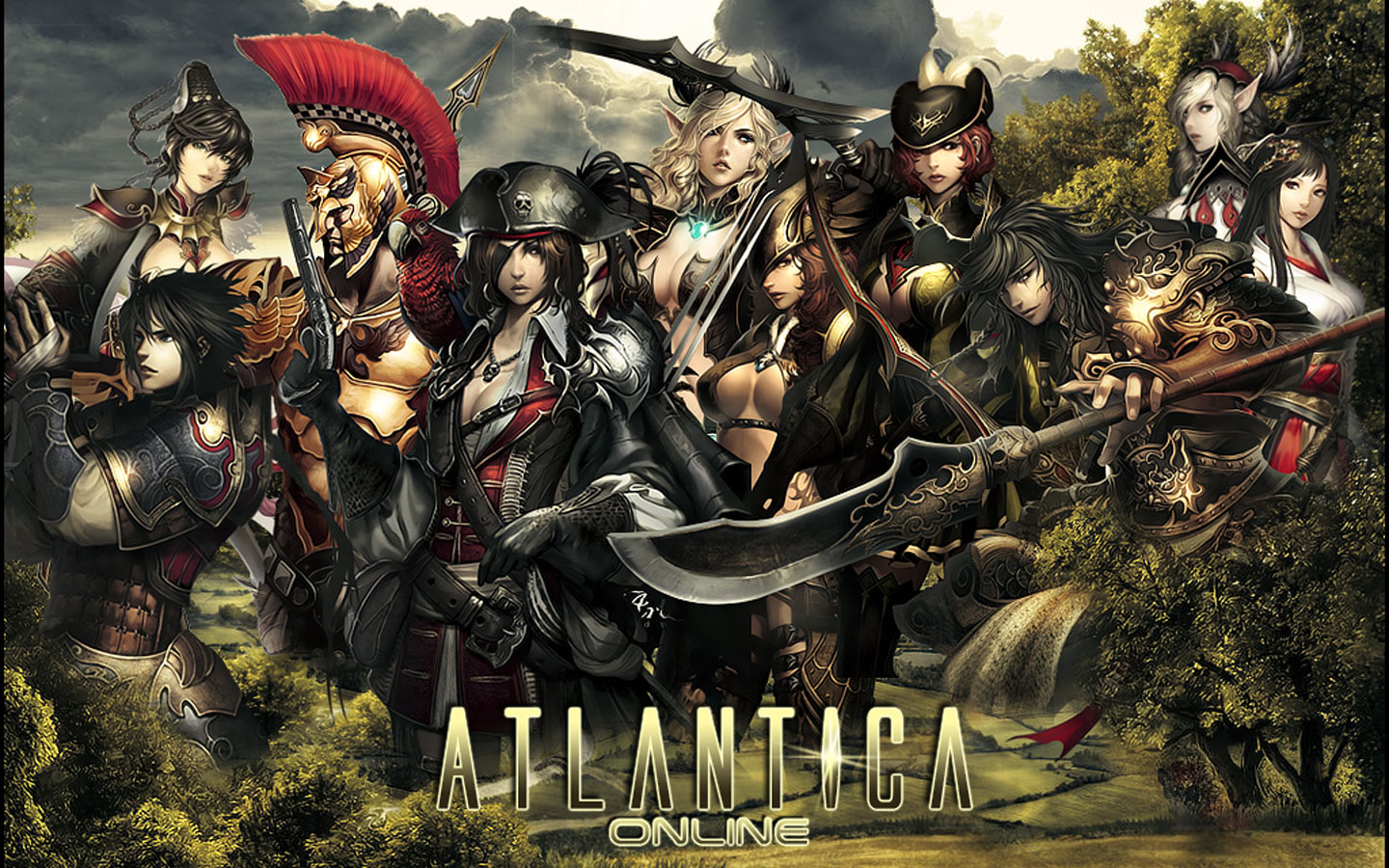 Developer(s): NEXON Corporation (http://www.nexon.net/)
Publisher(s): NEXON Corporation (http://www.nexon.net/)
PLOT:
     Atlantis...the hidden civilization of wonders....At first it wasnt so well hidden from outsiders but then one day everything changed...
    Atlantians at first were a very settled civilization but then one day, scientists have created the substance called Oriharukon. They discovered the four crystals that are to be known as the raw materials for Oriharukon. Other civilizations also learnt about the base of crystals but to those who persisted to learn more about the crystals and their power have always been led to the inevitable outcome that would be the destruction of that civilization as a whole.
    The hunger for power on Atlantians lead them to exhaust all the crystal resources and go out and spread to find more to use it as a macigal power source. The control of power got out of hand in the end which led Atlantis on the brink of destruction and never to be heard of it again.
    your journey begins as a descendant of Atlantis trying to figure out your roots and once again find and glorify your own civilization of Atlantis.