Reach to Door games
This game is different from other `reach to target games`.Because there are a weapon and crates. Skill & Brain Play review and controls of Reach to Door Game
Your character move with the aid of mouse.You will shoot crates for reach to your target.Sometimes you should take objects or take a person.
If you need pass level,you must take to objects and the person.You should use crates for make some form a stair.
Game Controls: Mouse and Arrow Keys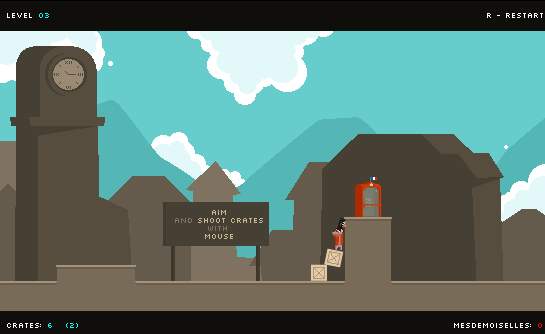 Pause: ESC
Mute sound: M
Restart Level: R
Shoot Crates: Click to Left Key on Mouse
Good Luck !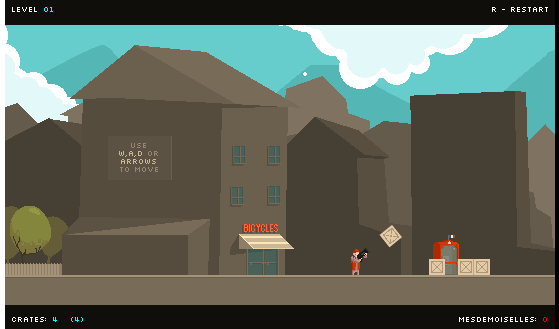 Game Type: Skill & Brain