Bow Man games
You use mouse and try hit the target wall. first click the left mouse button and set the degree and angle. Shoot & Hit Play review and controls of Bow Man Game
You are a using bowman. You control with mouse your character and hit the cpu, your enemy or wall. Be careful before when shoot the bow and arrow.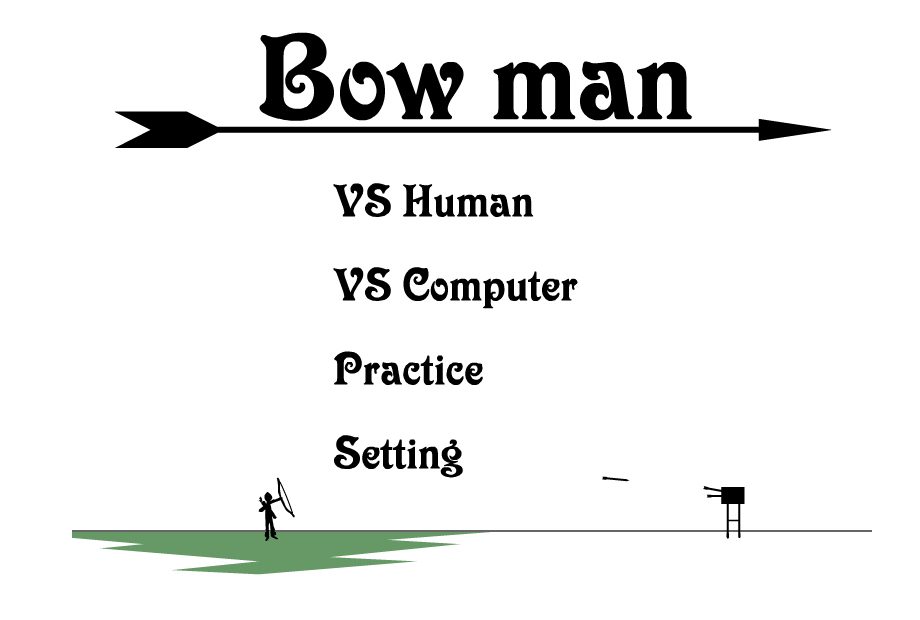 Use moues to hit the target.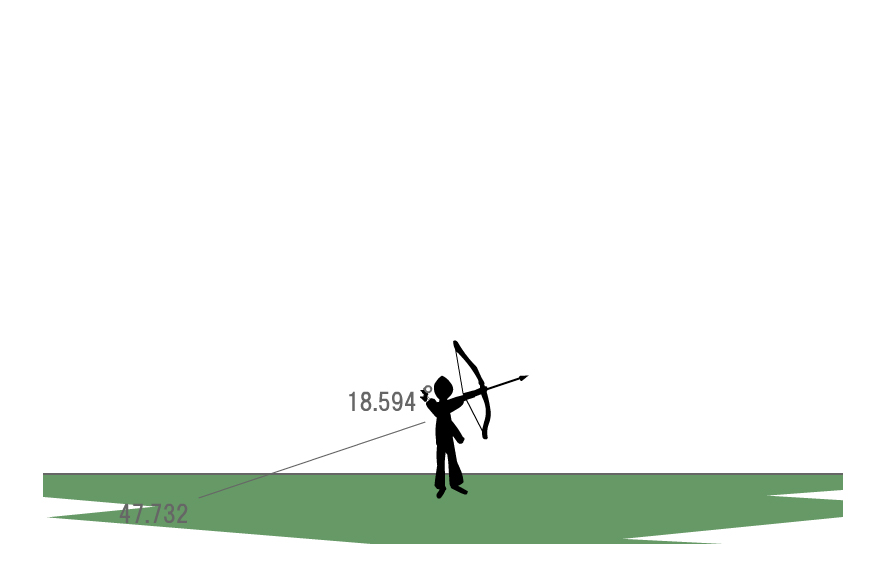 Game Controls: Mouse
You have a 3 different game mode. 
VS human: For 2 different user 
VS Computer: CPU and User
Practice: Practice Mode
You can add extra wall and wind. This settings change your game area.

Game Type: Shoot & Hit